I hope everyone reading this is having an excellent Post Meridian(that's afternoon). Here is your quote.
"Work like there is someone working 24 hours a day to take it away from you."
-Mark Cuban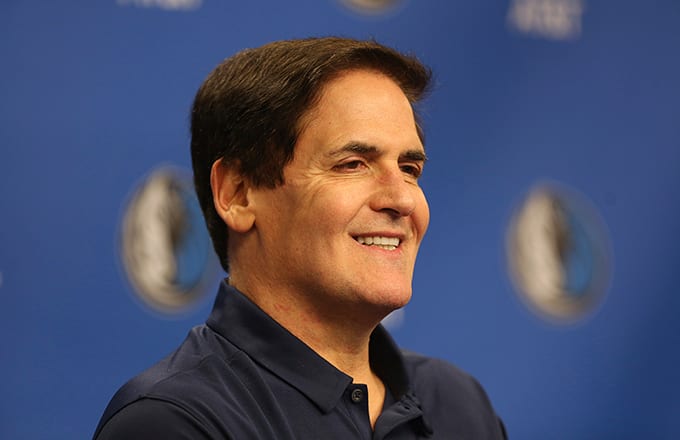 There are a lot of difficult careers with excellent earning potential doctors, lawyers, and engineers. The world will always need these people. There is another path which is the path less traveled because it is risky. This path is being an entrepreneur. A very small percentage of entrepreneurs actually create successful startups. Your odds of failing in your first year are very high.
Things get really heated when you go down this path completely alone. That is being a solopreneur. This does seem lonelier than going in with a partner but you learn a lot about fending for yourself and understanding it's OK to separate yourself from everyone else.
In a small business the company starts and ends with you. You have unlimited gains for money and growth if you work for it. However if you don't hustle you will not make anything.
You should feel as if you are grinding you face against a brick wall. If you are feeling anything more soothing you are not trying enough. It also feels as if you put yourself away from everyone else, the reasoning behind this is because you are working hard at your dream and you need that seclusion. You should strive to be different from everyone else.
When you are a solopreneur it consists of long hours. For myself it consists of being the last one to go to asleep and to be the first one awake. It also sadly consists of not spending as much time with friends and family. solopreneurs also get no vacations, but they do get to work hard to beat the people who just went on vacation.
Being normal is boring. You should not feel "weird" for wanting a life of freedom and prosperity you just have to bite a bigger bullet than those non trailblazers. This concludes my article for solopreneurship. To anyone out there trying to make it as an entrepreneur or freelancer keep working at it you will reap the rewards if you slog through the mess than is being your own boss. I fully understand the difficulties through starting my own business and see it grow very slowly. Keep pushing.
-Acting Operator out